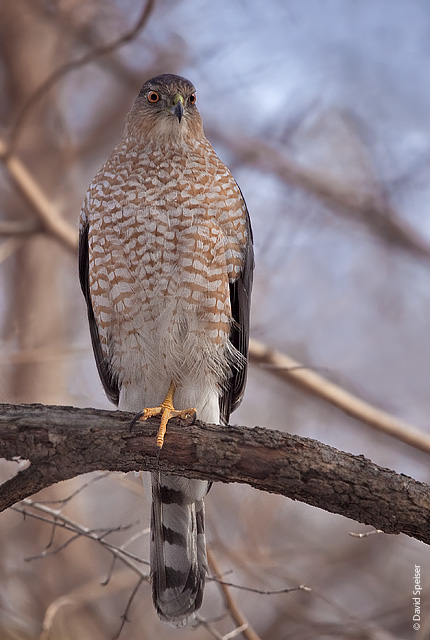 Jonathan Poppele, Marty Miller and Donnie Phyillaier invite you to join us for our next Bird Language Gathering
Sunday, June 8
9:00 - 1:00
Minnesota Valley National Wildlife Refuge Visitor Center
3815 American Blvd E
Bloomington, MN 55425
RSVP in encouraged, but not required. Feel free to drop by--and it would be great to know that you are coming!
We had a wonderful time at our kick-off event on May 3, where we used the alarms of chickadees, red-winged black birds and others to track the movement of a nesting pair of Cooper's hawks around our sit area. With nesting season in full swing, we are looking forward to another exciting sit.
What should I bring?
Bring what you need to be comfortable sitting outside on the ground for an extended period of time—perhaps as long as an hour. You will also need something to take notes on. You do not need to have binoculars, but there is no harm in bringing a pair if you would like. Here are a few recommended and optional items to bring:
Recommended:
Note pad & pencil
Ground cloth, blanket or camp-chair
Sun protection
Poncho if it is raining
Optional:
Water bottle
Snack
Binoculars
Sign me up!
Registration is encouraged, but not required. Feel free to drop in and join us—and it would be great to know if you are coming! If you have any questions, or to RSVP:
For a map & directions click
here